Lego has officially revealed its upcoming Sonic the Hedgehog set, which includes adorable figures from Sonic, Tails, Amy and Robotnik.
The four sets are now listed on the LEGO website and will arrive on August 1, 2023. Prices range from £24.99 to £94.99.
Let's walk through each.
First up is Sonic's Speed ​​Sphere Challenge. Consisting of 292 pieces, it includes a Speed ​​Sphere Launcher as well as places for Sonic to relax with Chili Dog and play his DJ decks. It's £24.99.
Next up is the Tales Workshop and Tornado Plane at 376 pieces and £37.99. It includes a buildable aircraft, as well as a simple workshop area. Also includes Sonic, Tails, Flicky and Badnick figures.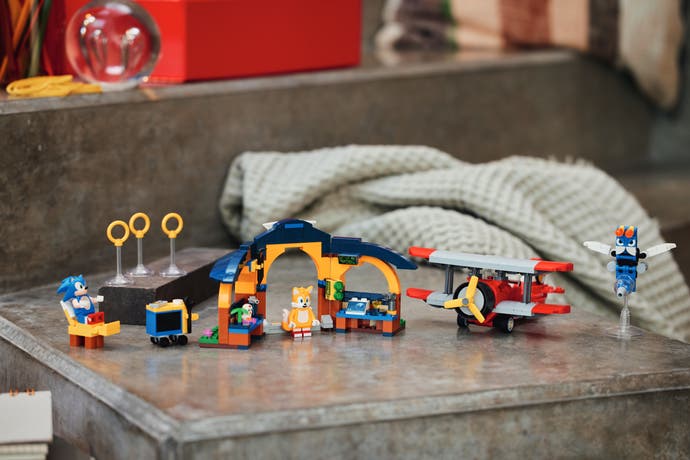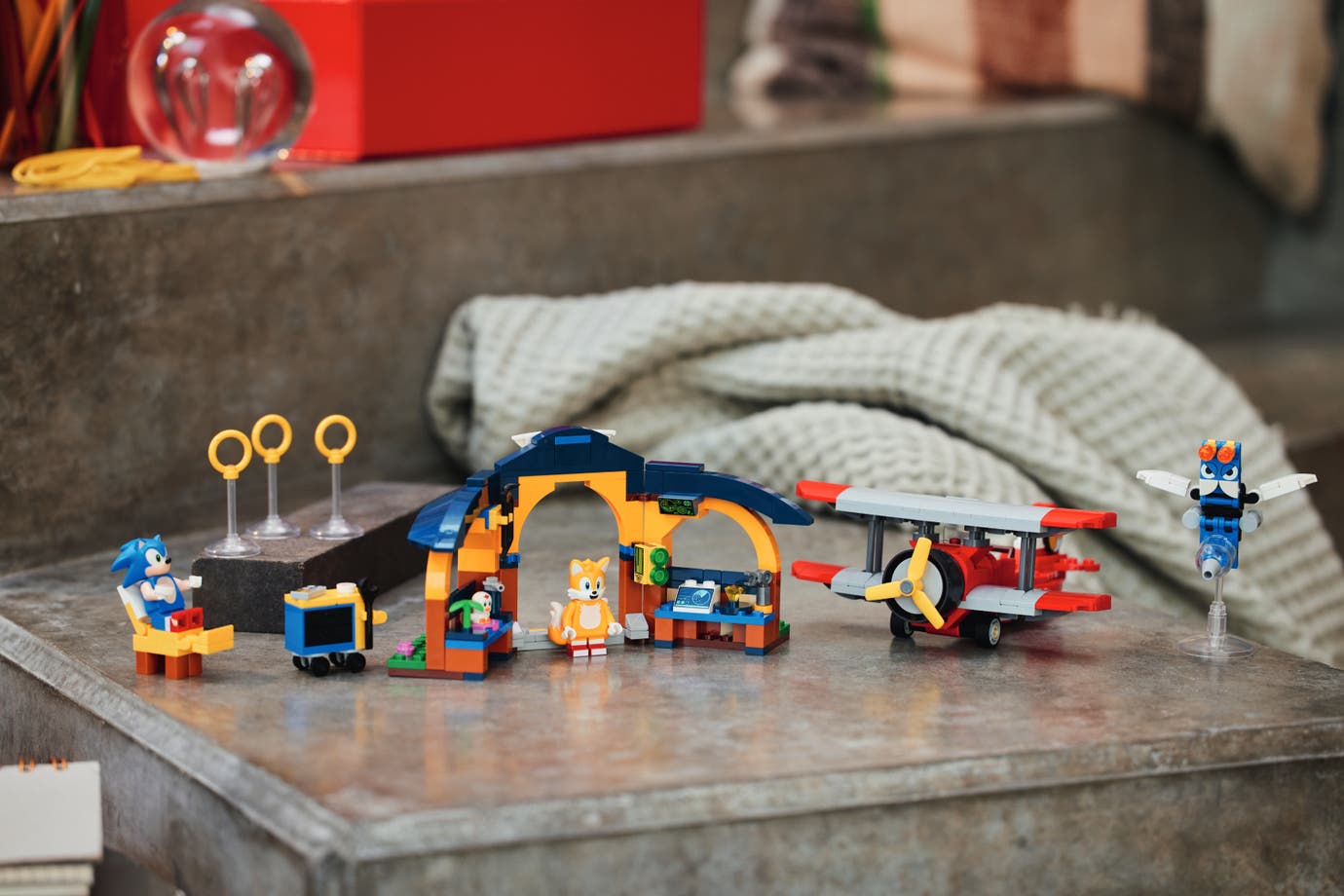 Third is Amy's Animal Rescue Island – 388 pieces, £46.99. Amy is the star here, along with Tails, Crabmeat, Picky, Pocky, and Flicky. There's also a hidden area behind a large button.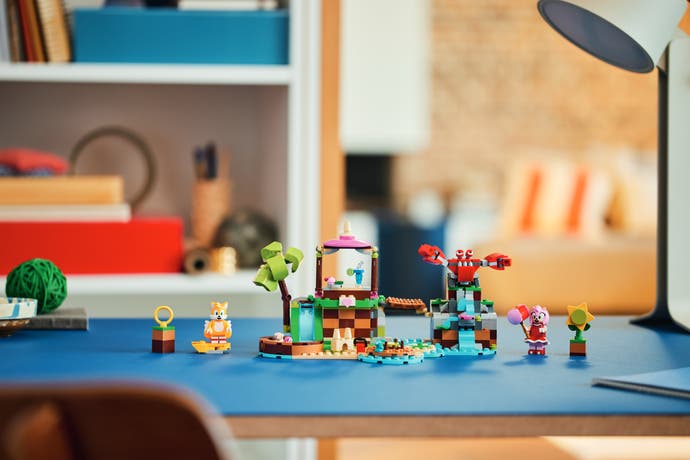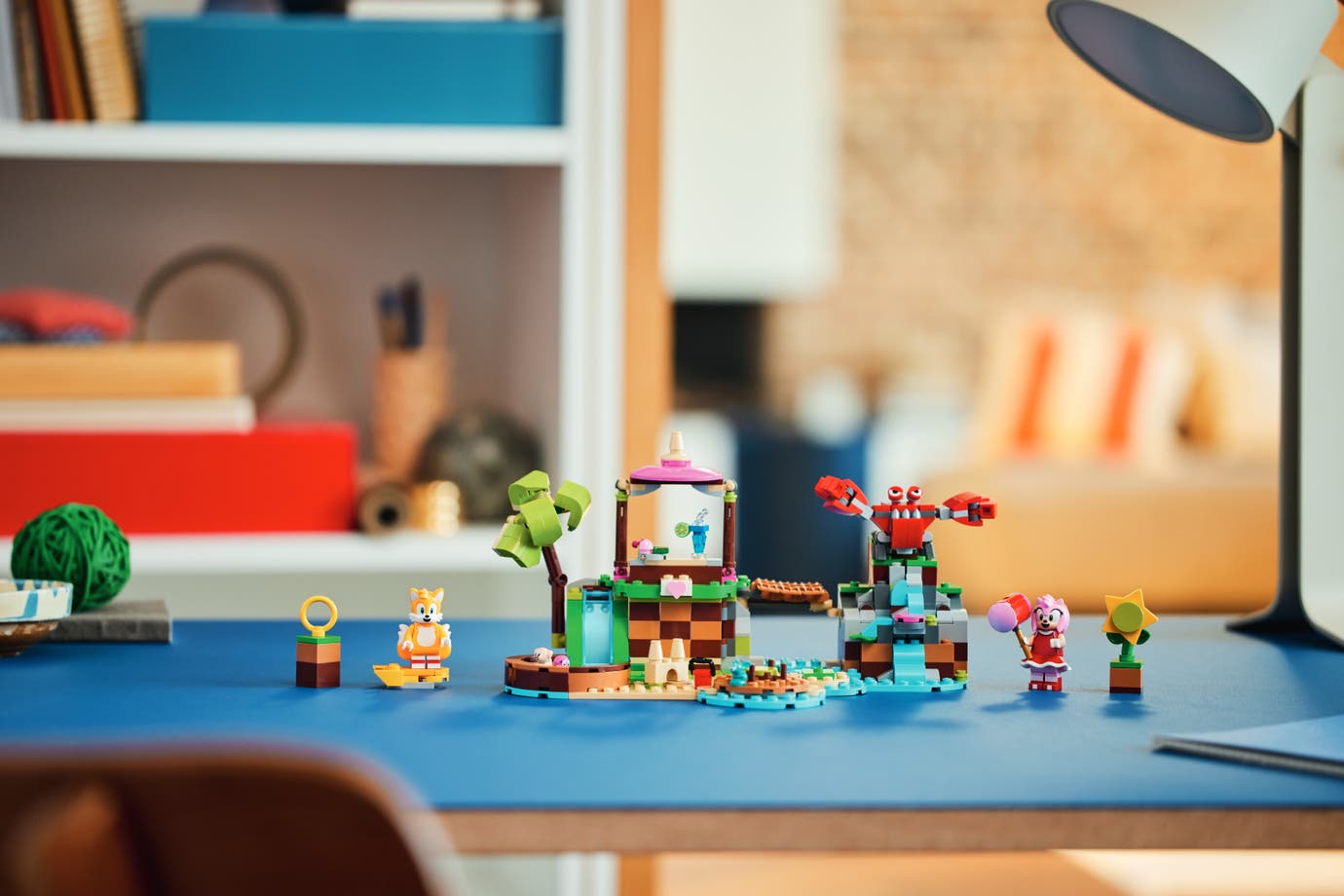 Finally, Sonic's Green Hill Zone Loop Challenge is the priciest and most complex (802 pieces, £94.99). It's like a miniature Sonic Zone, featuring sphere launchers, a giant loop and a robotic mech, as well as Sonic, Amy, a Flicky, Becky, Pocky and Peeki, plus Badnick Chopper and Neutron.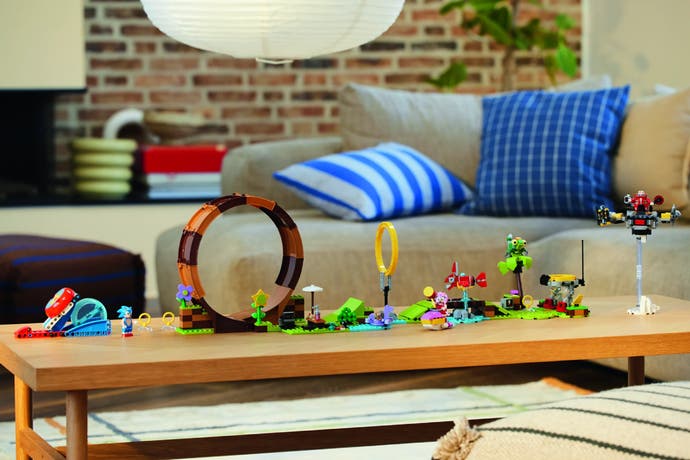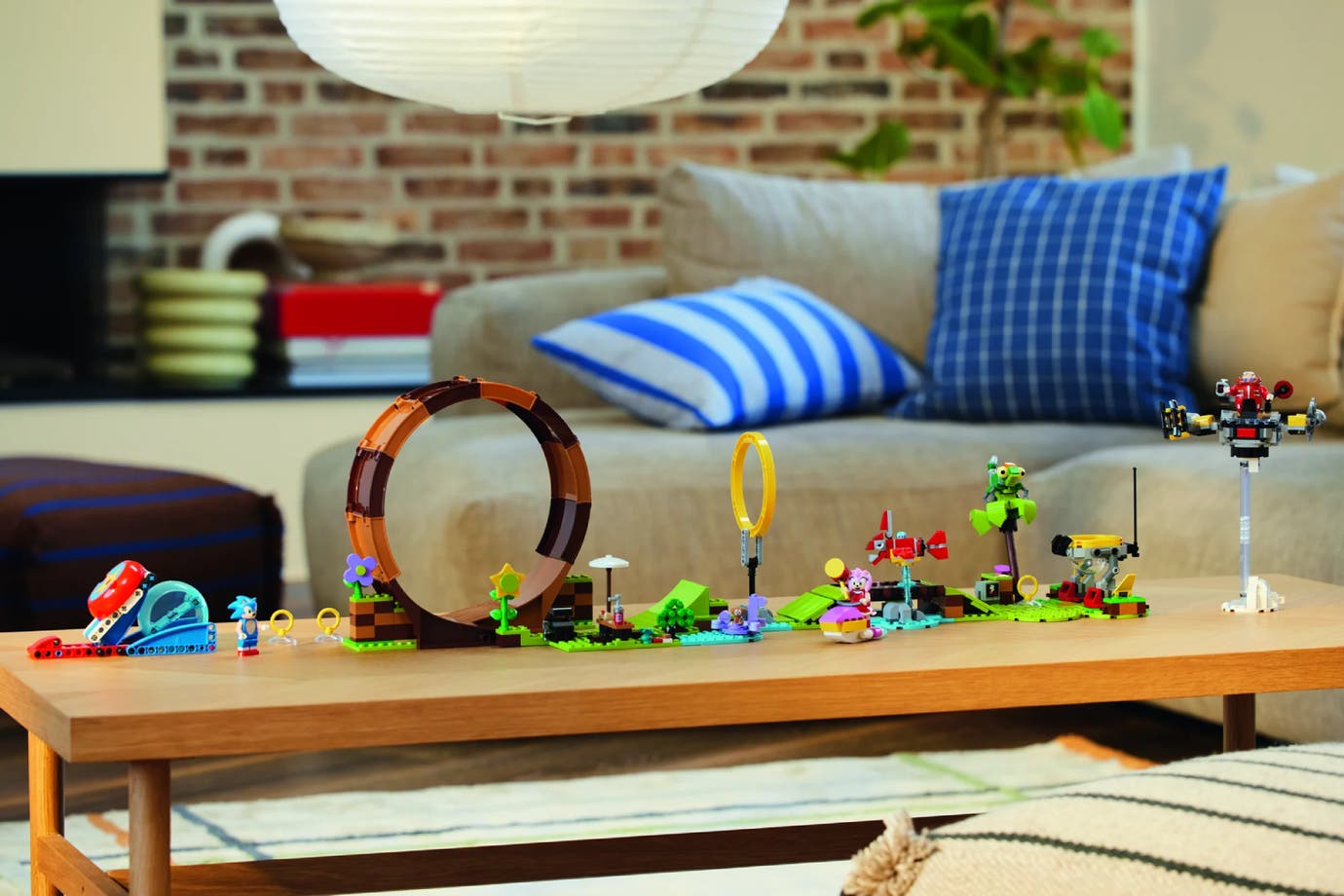 "It really is like nothing else! The sets deliver an entirely new, action-packed play experience," said Frédéric Roland André, designer of the LEGO Group. "I am particularly proud of Speed ​​Sphere, as it was quite challenging to figure out how to make Sonic accelerate and interact with each course. Sonic is known for his speed and how he runs and moves through the courses. jumps through, so there was no way we could make a static set for the Lego sets inspired by them, we just had to get creative and make them as action-packed as possible!"
The four sets follow Nintendo's Mario Lego sets – the next of which is Dry Bowser's Castle which is out in August. Donkey Kong is also on the way.
A new adventure is in the making! get ready for the brand new @LEGO_Group A set celebrating Sonic and his speedy friends!

Wait… was that…? pic.twitter.com/m7Fk4lyNjI

— Sonic the Hedgehog (@sonic_hedgehog) April 19, 2023

Please enable targeting cookies to view this content.

Manage cookie settings