Tactical deck builder Ash of Gods: The Way is out today across PC and Nintendo Switch.
From the developer AurumDust, it is the second game in the Ash of Gods universe after Redemption. The Way is not a direct sequel, rather it follows a different story and has different game mechanics.
Watch the launch trailer below to see its strategic battles in action.
The gritty hand-drawn style of gameplay is similar to The Banner Saga, but battles are instead card-based, requiring players to manage their deck of characters as they compete in the brutal card game The Way .
It also promises a rich fantasy story, where right and wrong are a murky pool and players must make difficult decisions – and face consequences.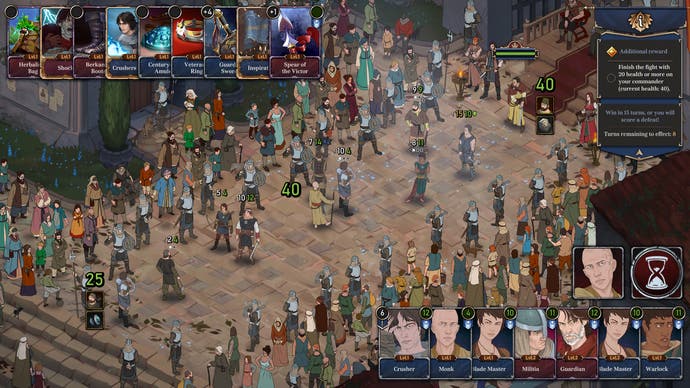 The game is available with a launch discount of 10 percent, plus owners of previous games get an additional 10 percent off.
AurumDust consists of a small team of developers from several countries, including both Russia and Ukraine, working together on the invasion.