Update at 4.30 PM: After initial leaks, Sony has made PlayStation Plus' monthly games line-up for May official. As previously rumored, GRID Legends (PlayStation 4 and PS5), Chivalry 2 (PS4 and PS5), and Descenders (PS4) will all be made available to Premium, Extra, and Essential subscribers starting Tuesday, May 2.
With Sony's next batch arriving on June 6th, you'll have a little over a month to pick them up. And, of course, you still have a little time to add April's monthly games to your library — Sackboy: A Big Adventure and Tales of Iron will be up until Monday, May 1st.
---
Original story at 3.17 pm: May's PlayStation Plus games will be Grid Legends, Chivalry 2 and Descenders.
This is according to reliable source Dealabs, which regularly leaks the list of games in advance.
The games will reportedly arrive on PlayStation's subscription service on May 2, where they will remain until June 6.
Grid Legends is a racing video game that promises the "unpredictable thrills of motorsport", as well as a variety of races (naturally), and an "exciting story that puts you in the heart of the action".
Mike Channell said that Grid Legends is "a racing game that trades on authenticity, but ultimately puts the fun above all else" in his review last year.
Next up, we have Chivalry 2. It is a first-person multiplayer action game inspired by epic medieval warfare. So, expect clashing swords and castle sieges with this one.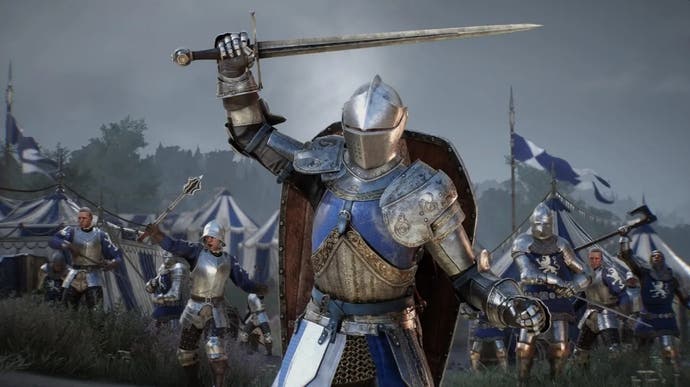 Finally we have Descenders, an extreme downhill biking game. To borrow from Matt, Descenders "delivers an exhilarating freeriding experience as players – either solo or competitively – race, trick, and flip their way across a procedurally generated world".
While I haven't played it personally, I will say that it sounds like one of the most interesting offerings this month, thanks to my continued efforts to become a mountain biker myself (please note, I said attempts. While I Very enthusiastic, I am not very good).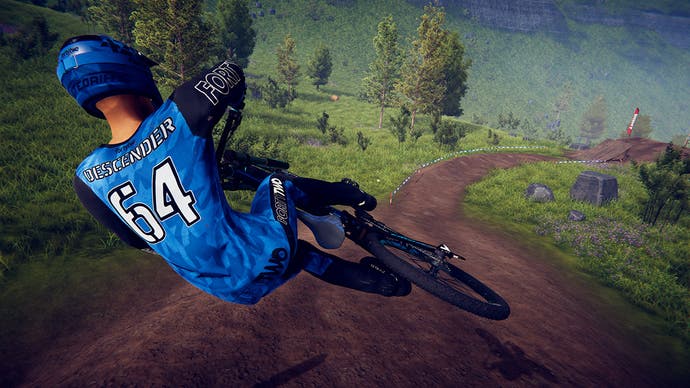 And, that's enough of you for now. We'll update this story when Sony inevitably makes the list official.

Please enable targeting cookies to view this content.

Manage cookie settings